NON-UNIFORM DAY - Friday 18
 March 2022
Red Nose Day is coming. And whatever you do, no matter how small, you can help people live free from poverty, violence and discrimination. This includes funding organisations that are supporting people right now in Ukraine, and those attempting to cross the border.
In support we will be holding a non-uniform day this Friday 18th March 2022 with a '
wear something red
' theme. 
Voluntary contributions of any amount can be made from now by staff and parents in the usual way via Pay360.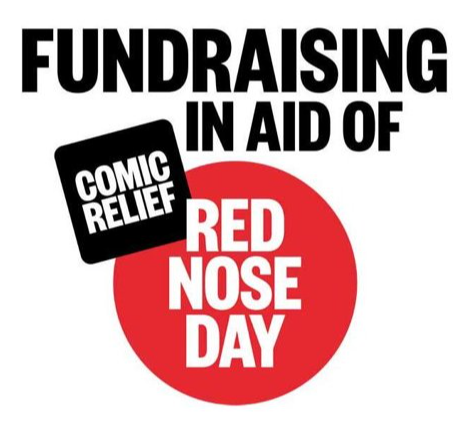 < Back to all news stories